AlexJC
Annalynne McCord, of 90210 fame recently tweeted a picture of herself with no makeup and the message: "I woke up this morning and decided I'm over Hollywood's perfection requirement. To all my girls (and boys) who have ever been embarrassed by their skin! I salute you! I'm not perfect -- and that's okay with me,"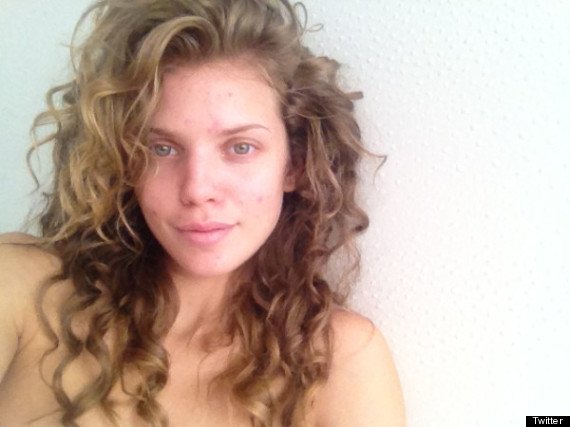 Here is AnnaLynne with a red carpet look: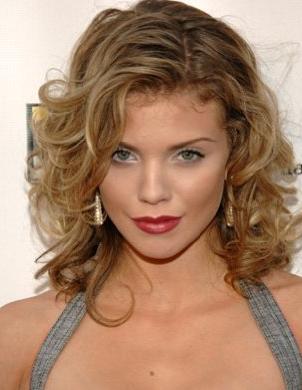 I love that she was so brave and honest and let's be real- she still looks amazing, right?!
What are your thoughts on this story and the "Hollywood perfection"?
(via
huffingtonpost.com
)
May 08, 2012 @ 02:30 pm