AlexJC
I got a ton of beauty products for Christmas/boxing day/new years/just treating myself :P and so I thought I'd start a thread asking you all what you received during this time or if you discovered any new favourites!
Here are a few of mine: imPress Nails
These are press on nails that come in a ton of cool colours and patterns- they last a few days and look pretty real- for a fun night out I love this animal print ones!
I also got the Revlon Lip Butter in Sugar Plum and I love how moisturising and pigmented it is!
Another goodie I received was Kenzo Flower Tag perfume- love this one!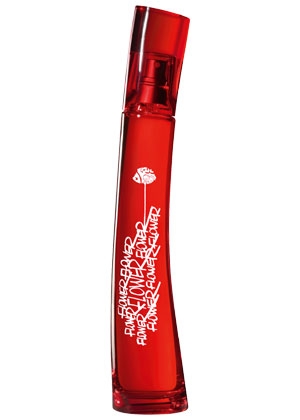 What did you guys get?
Jan 03, 2012 @ 10:31 am