AlexJC
We heard a rumour a while back that Drew Barrymore might be launching a makeup line at Wal Mart and it has now been confirmed! She will debut her new makeup range, Flower, this January. The actress co-owns the line with design and manufacturing firm Maesa Group.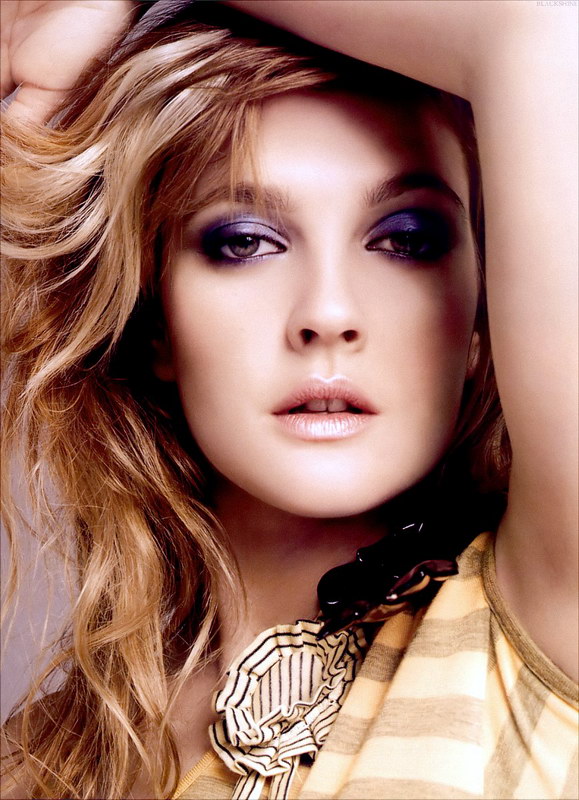 Packaged in white with rose gold tags, the 181-piece line will sell for $4.98 to $13.98, exclusively at Wal Mart.
What do you think of this partnership? Are you a Barrymore fan? Will you buy something?
(via
fashionista.com
)
Dec 14, 2012 @ 09:46 am