AlexJC
So Miley got a haircut and we're not so sure about it.
When she first chopped off her locks
, we were taken a back but we got on board eventually. Though, I don't think I can say the same thing will go for this 'do.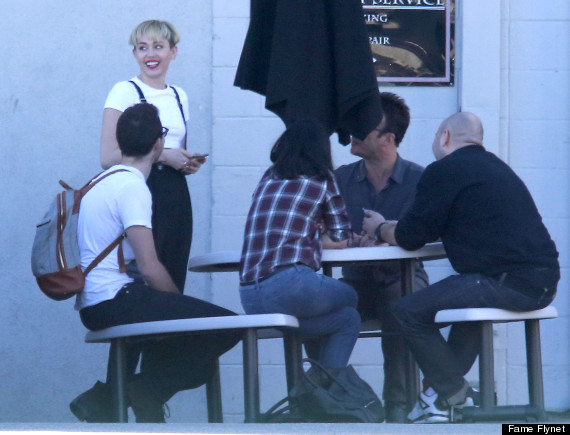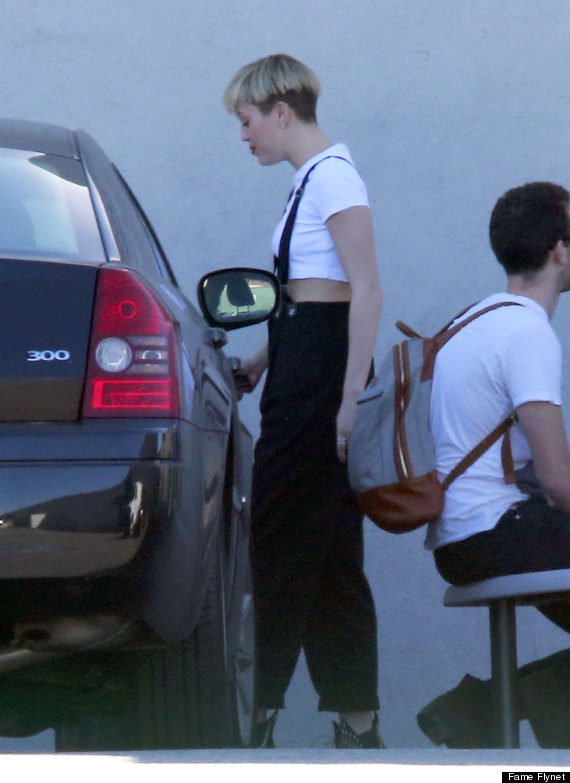 What do you make of this?
Was she inspired by Dumb & Dumber?
What do you think of Miley's style?
Jan 16, 2014 @ 11:42 am