GlamGal
Recently in music video's clebs have been going wild with their nails. From Lady GaGa's tips in Judas to Katy Perry's in Last Friday Night. Nails are the next big thing and it is going beyond just a hot pink polish and french mani. The bolder the better!
Here are some examples of the trend: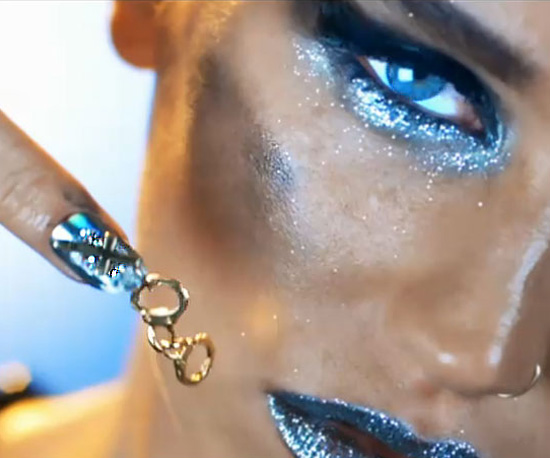 You can clearly see how celebs are taking it to the next level with their nails! What do you think?
Jun 27, 2011 @ 05:07 pm