AlexJC
on May 28, 2012 @ 12:52 pm

I just found this Etsy seller who makes hair extensions but for ombre and dip dyed looks! It looks really natural too! This is a pretty cool, idea, I would definitely try it out. Especially since ombre dyed hair can be so damaging when you need to bleach your dark hair!

The only thing is, they are kind of pricey (around US$200) but then again, when you consider how much it would cost to get the same look at a salon, it might be worth it?

What do you think?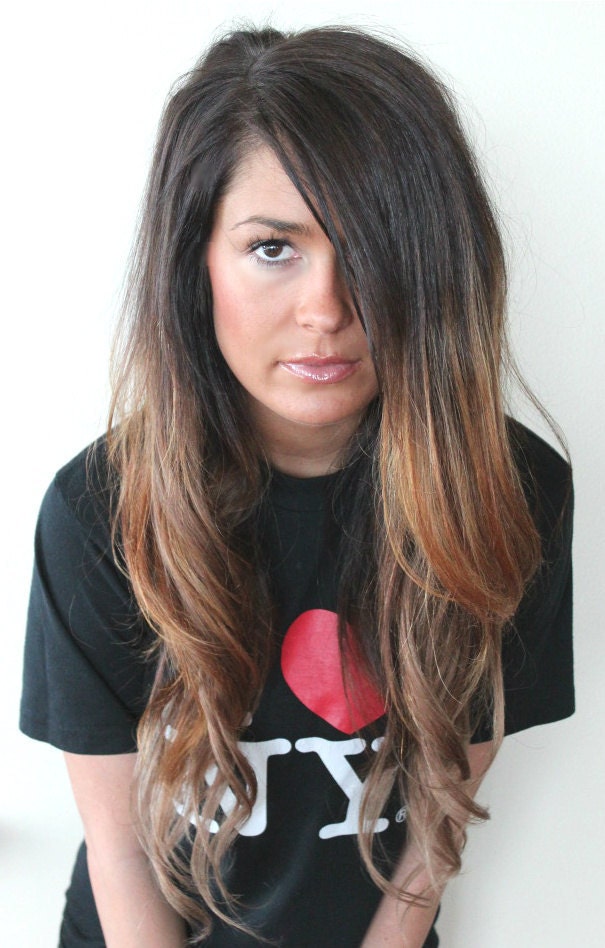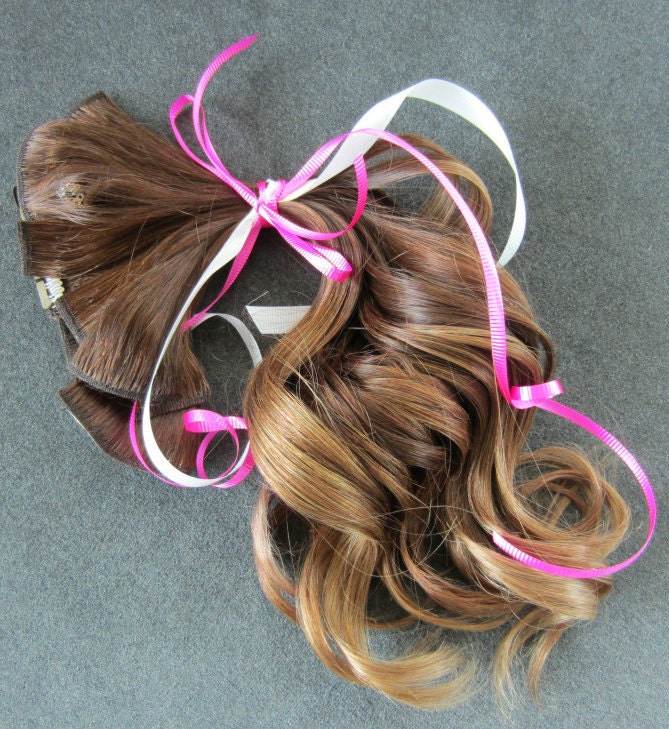 (via trendhunter.com)