AlexJC
Ke$ha has a new jewelry line and before you say anything, let me say that just from the few instagram pics that were released, it doesn't actually look all that bad.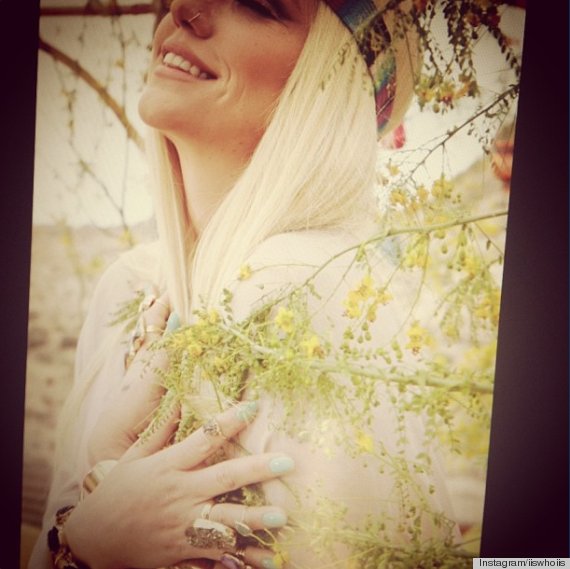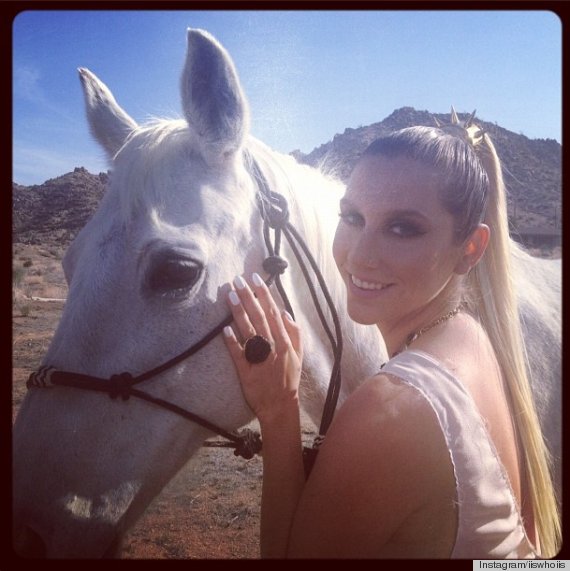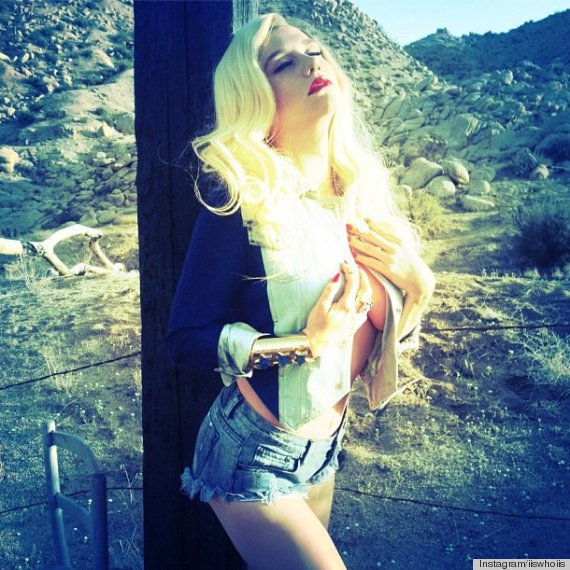 Ke$ha is no stranger to our Yay or Nay
and for the most part it's been nay but this line seems surprisingly earthy, boho chic. It's a bit out there but pretty underrated for the glitter queen.
What do you think? Would you wear a piece from Ke$ha's jewelry line?
(via huffingtonpost.com) 
Apr 18, 2013 @ 10:39 am