AlexJC
The photos of the Margiela for H & M collection are here! 
There are lots of oversized, dapey, 'boyfriend' fitting items. I'm still on the fence about whether or not I like them or even if they'd work for me. Check out the photos of the entire collection
here
. 
While there are a few pieces I'm coveting, see the jacket below... there are a few I'm scratching my head over.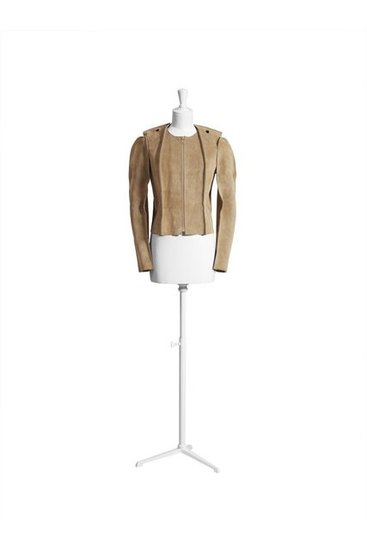 What do you think of this piece from the collection?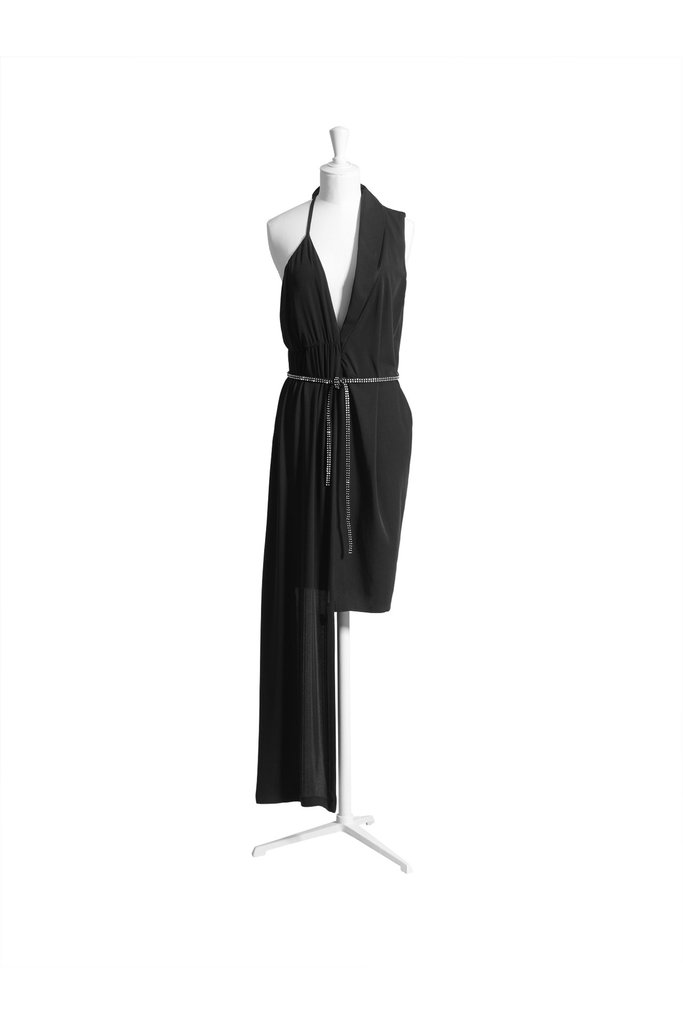 Oct 24, 2012 @ 10:42 am