mamaluv
Zara Phillips was married this weekend, and I for one was thrilled at the fashions we saw
compared to Will & Kate's affair
: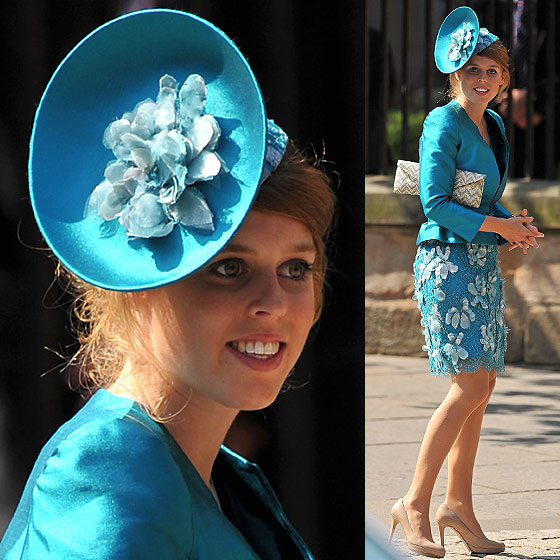 Princess Beatrice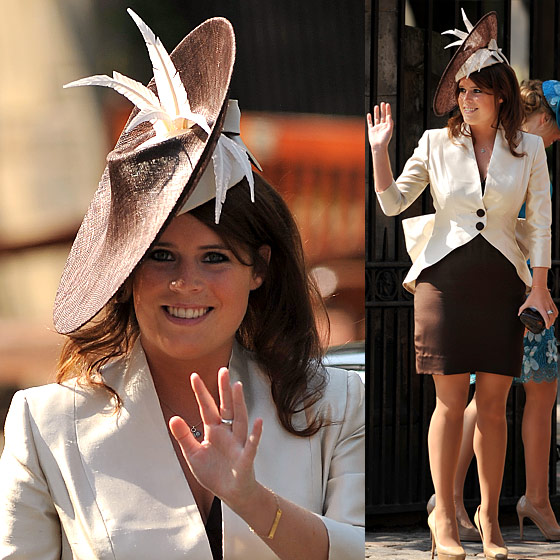 Princess Eugenie
Isn't that much better?
And of course we have to have a quick looky at Queen Elizabeth and Duchesse Catherine
just 'cuz...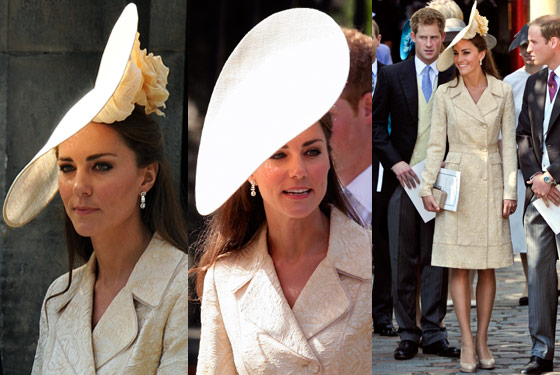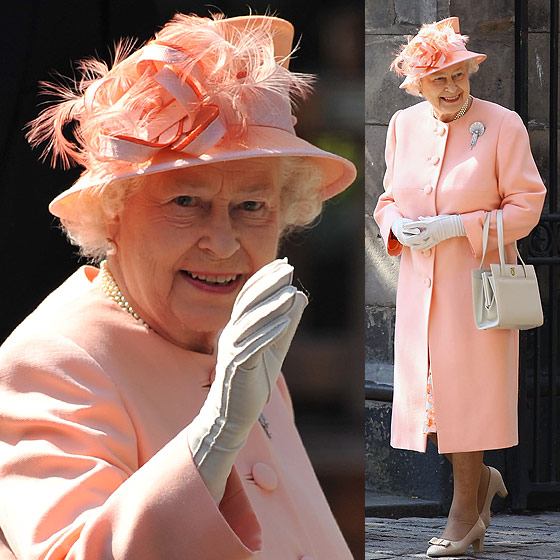 And then there was this... um... thingy: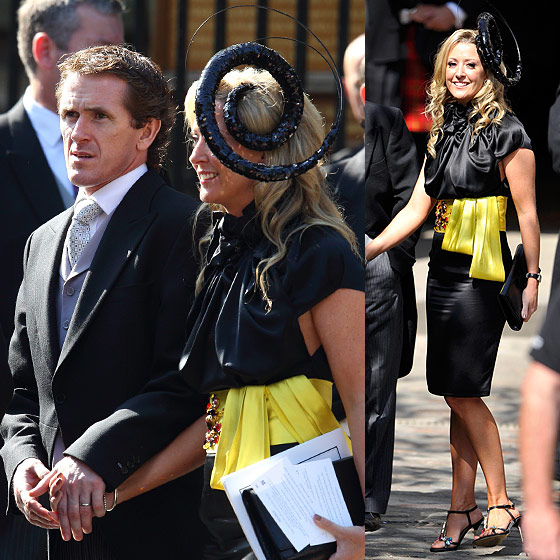 (Chanelle McCoy, of whom I've never heard but I suppose this is one way to get your name out there).
What do you guys think of these fascinators?
Aug 02, 2011 @ 04:50 pm