AlexJC
I just came across this Etsy shop with eyelash jewelry and I though, someone besides me needs to see this.
With false lashes that have anything from beads to unicorns to feathers to teddy bears, they're the all purpose must have accessory! You can get your own from about 15-25 bucks!
Check out the crazzzyyy pics below!
What do you think of these?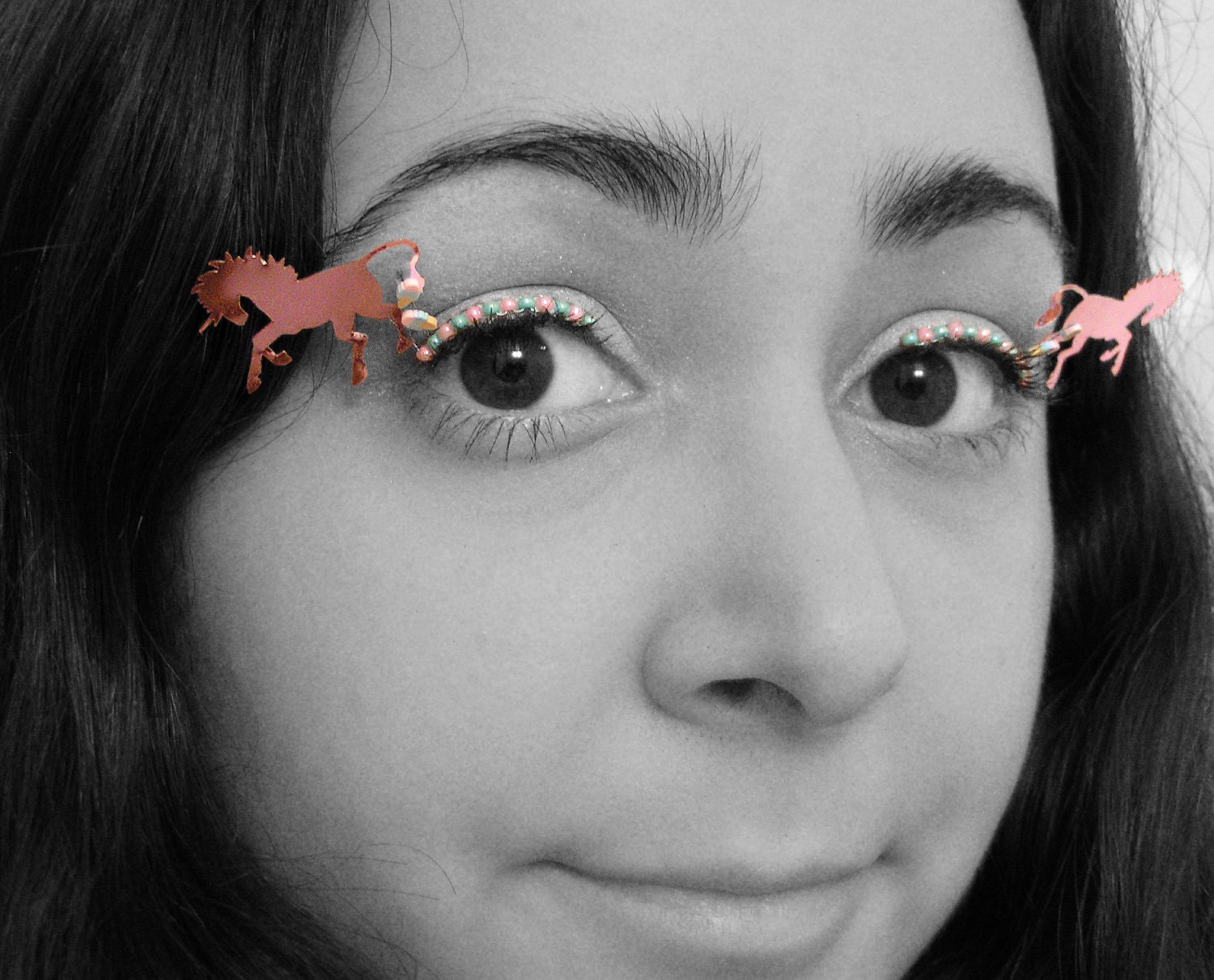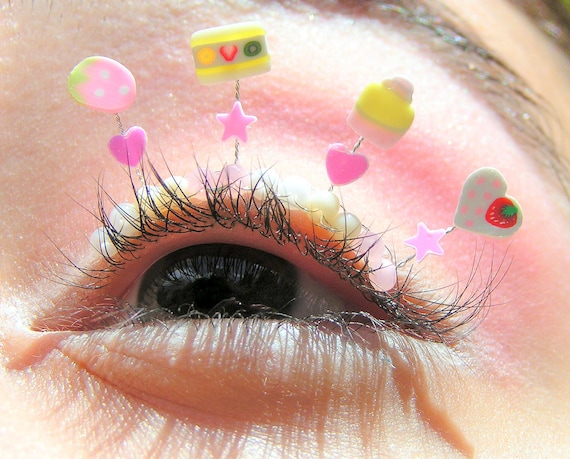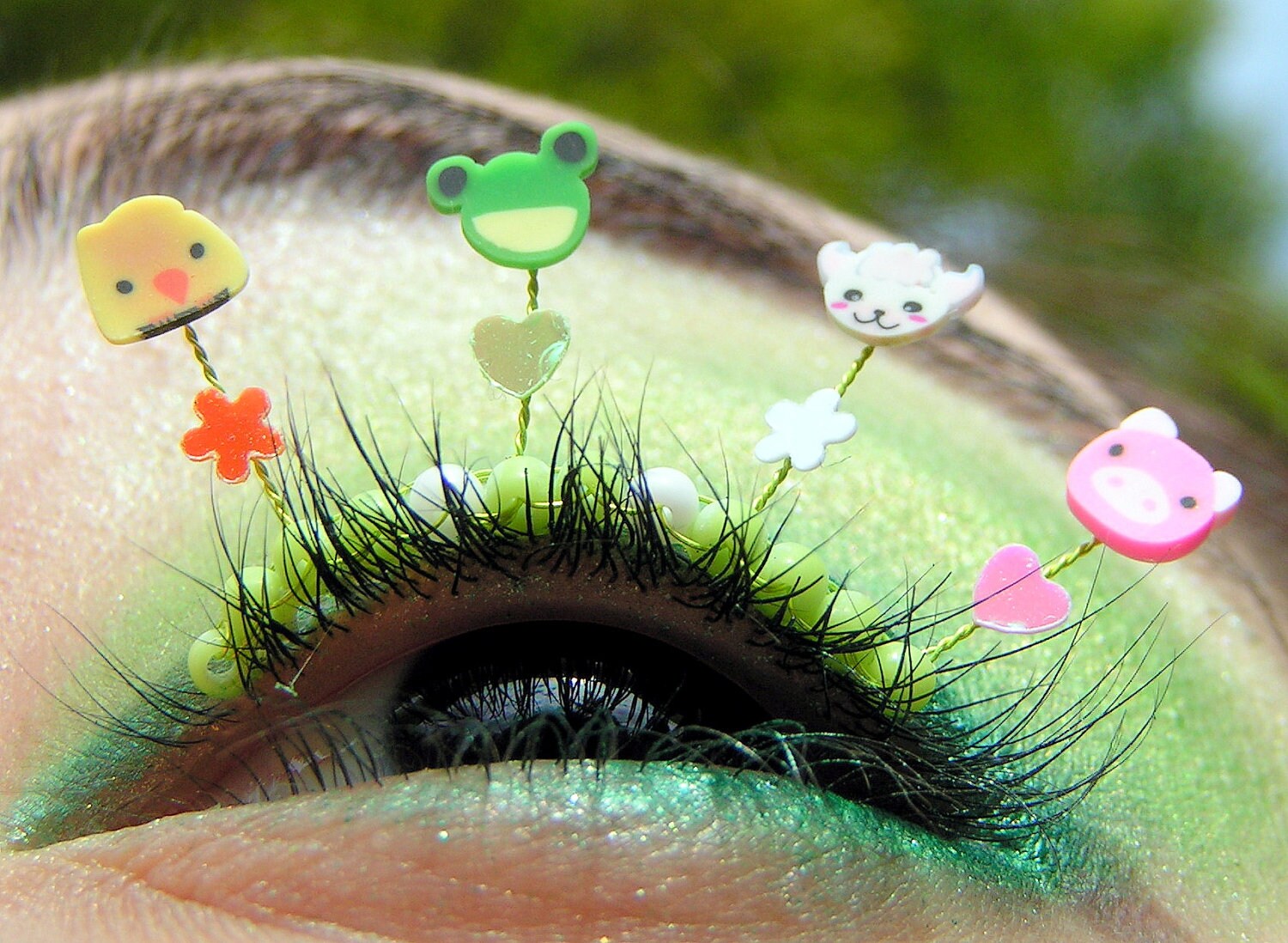 Check out the Etsy shop here!
Jan 03, 2013 @ 12:07 pm