AlexJC
I'm not usually one for these things (and kids terrify me, I'll admit it) but Jessica Simpson and her fiancee have some good genes because their kids are GORGE.
6 month old Ace Knute Johnson has the chubbiest, most adorable cheeks:
And her two year old daughter, Maxwell Drew is going to be a knockout when she's older: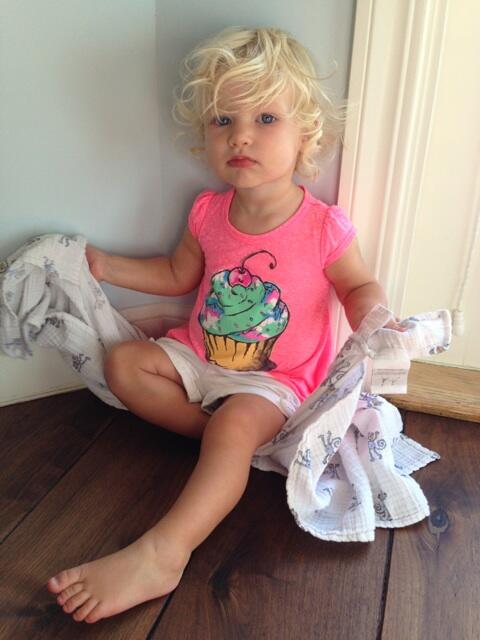 How perfect are those curls?
I can only hope that my kids are as cute! Do you share my weird love for celeb kids?
(via
refinery29.com
)
Jan 06, 2014 @ 11:40 am