AlexJC
This is seriously cool! A potato chip recipe where you make 'glass' potato chips! Not real glass of course, but it looks just like it!
Check it out: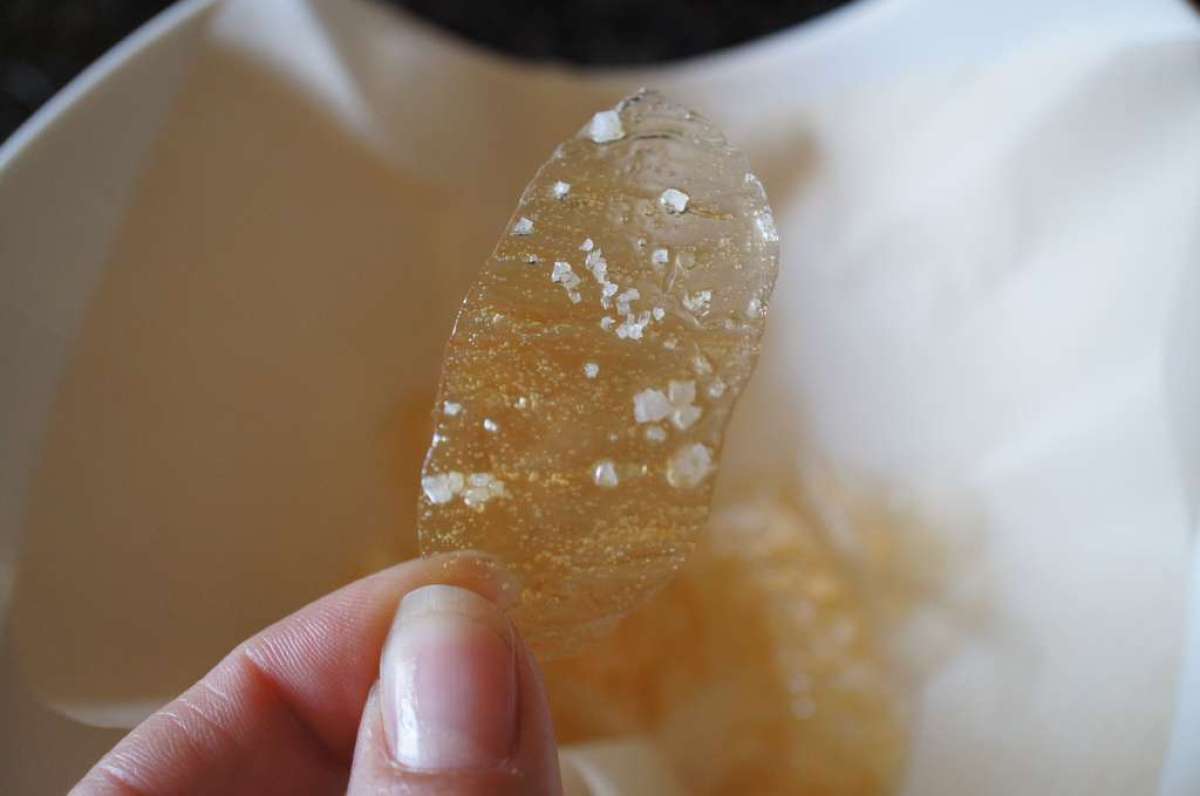 (via huffingtonpost.com)
You don't need any fancy ingredients either, just potatos, oil, salt, water and potato starch!
Read more and get the recipe over here!
Jun 22, 2012 @ 02:35 pm