AlexJC
Winter Olympics Selfies = SelfieOlympics?
Selfies are hot right now. So hot in fact that Seflie was Oxford's 2013 Word of the Year.
With the trending selfie and olympics joining forces, we've got an epic phenomenon. People are trying to one up each other to get the best, most extreme or clever selfies!
Here are a few of the coolest/craziest/best ones out there: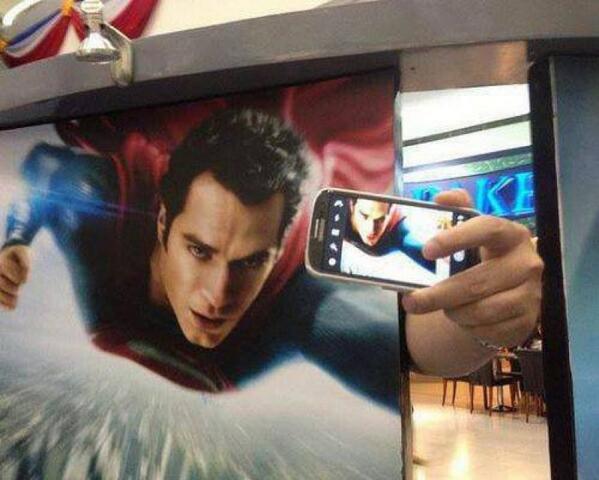 See more here!
Are you a selfie pro? Would you try this?
Jan 07, 2014 @ 11:05 am