AlexJC
Hey all!
Did any do any cyber monday or black friday shopping?
What did you score?
I'm a much bigger fan of cyber monday than black friday or boxing day. I hate crowded malls. I splurged and bought two pairs of shoes. BUT I got a great deal on them, both together were like $100 ish, not bad!
Here is what I got: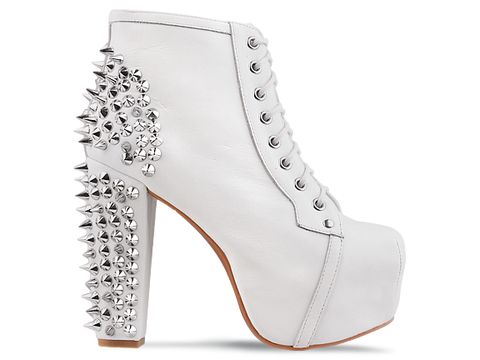 (via
sole struck
)
CRAZY, right? I know.
And a less crazy pair from
asos
:
Nov 29, 2012 @ 02:26 pm