MaryD
People.com
has just named the ever endearing, and everyone's dream grandma, Betty White, as woman of the year.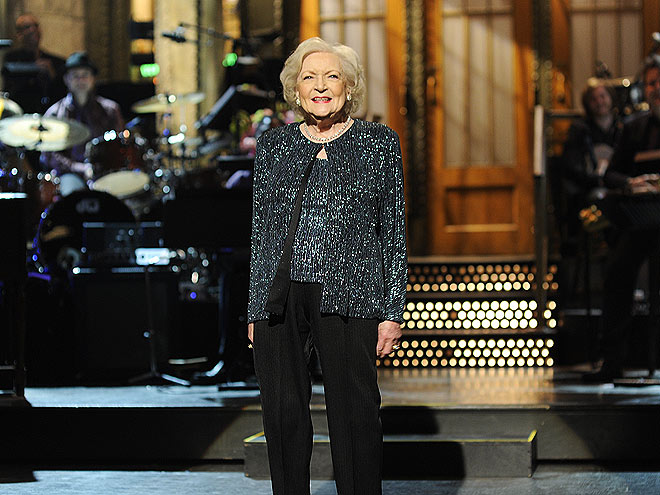 From her memorable stint as SNL guest host to her hilarious Snickers commercial, Betty White certainly seems to be having a phenomenal year in her career.
I love her! What do you ladies think?
Are you a Betty White fan?
Dec 22, 2010 @ 03:00 pm