bubbles77
Whoa, Canada!
Avril Lavigne and Nickelback frontman Chad Kroeger's relationship has been so quiet
that few even knew they were dating. Now, after a six-month courtship,
the Canadian rockers are engaged to be married, Lavigne's rep tells
PEOPLE exclusively.
Full article below.
What do you think about this engagement chicks ?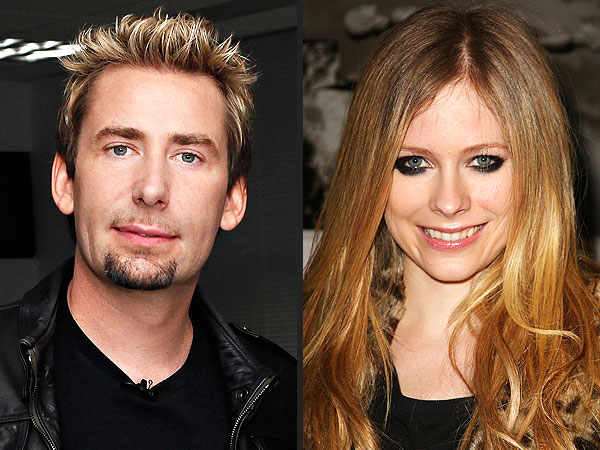 http://www.people.com/people/article/0,,20623133,00.html
Aug 21, 2012 @ 11:51 pm