Biddell Wins Project Runway Canada
Tuesday December 18, 2007 by
Ali
I must say I am surprised.
I was at L'Oreal Fashion Week for Project Runway in October but not able to say anything because we were all under embargo. They actually showed collections from a number of designers so it was hard to know whose collection was whose, or who the final contestants were.
I instantly fell in love with
Lucian Matis
' collection of tailored dresses, crochet and whimsical hats. Watching it live, his was by far the stand out in my opinion and I thought it was impeccable and inspiring.
Biddell's
collection was funky and sexy, but reminded me of things I've seen from other designers, which ironically is what Iman criticized Matis for.
Overall everyone did an amazing job, and it was thrilling to be part of the final episode.
Did you miss it?
Watch full episodes on Slice.ca
More by
Ali
More on
Celebrities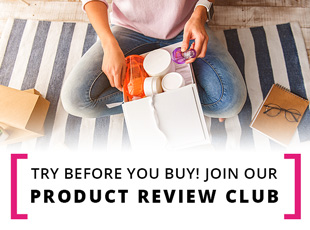 Previous Articles