Australian Cuisine: Ginger & Soy Glazed Salmon with Bok Choy Recipe
More on
Recipes
Facebook Comments
4 Comments



It will melt in your mouth and completely change the tenor of your day. Enjoy mate!




thanks Alicia!! I am definately going to make this!! yummy!
Thx for the great recipe!




whoops! Total typo! In step 1, you add the soy sauce the same time you add the lemon juice mix and cook until glaze thickens. Will update the article to reflect this. Thanks for the catch!




where do you add the soy sauce? you forgot to mention the main ingredient soy sauce!
Add Comment: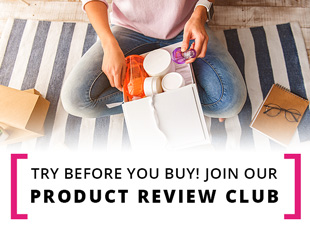 Previous Articles