Popular Blogger: Nancy Houlmont from Beauty411
More on
Blogs We Love
Facebook Comments
4 Comments



I love Gwen Stefani's style too!




I absolutely agree that good brushes are key. I'm often amazed how much better any brand wears when you use proper tools.

I also love what she said about Samantha (SATC) - we all need a little moxie in our lives!




Great blog and I want all of that makeup!




It must've been amazing to meet Bobbi Brown, especially for a certified beauty junkie!
Add Comment: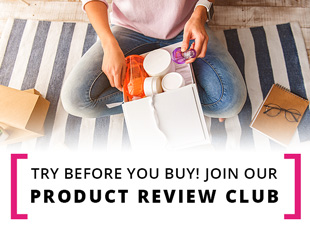 Previous Articles