Facebook Comments
8 Comments



Ponchos are great for travelling in and wearing in the evening on holiday if there is a cool breeze.
Love them and probably will be wearing mine with shorts this year.




I love ponchos!! and the pics you guys put up here are gorgeous! i really could not pick a fav among them because they each look so individually beautiful




I love my poncho!




Some of these are really nice.I love the open knit one




I still have my ponchos from 6 years ago..I guess I'm bringing them out again! haha I loveee ponchos! They're so comfy!




I like ponchos! They are chic and effortless and keep you cozy. Win, win win!

The only other piece of clothing that can keep you this warm is a slanket and obviously we'd never be caught wearing that!




I think it's good only for certain body types...
Defs not for me! I'd be looking like a lollipop!




In my opinion, ponchos should be worn when it's cold so the short shorts look with it makes no sense to me. Well, but I guess if I had legs like Kate's I would show it off also...
Add Comment: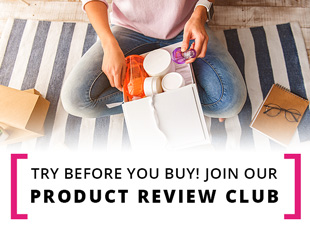 Previous Articles