Facebook Comments
2 Comments



Communication is key, if you have a
problem, address the person/issue direclty at the time or close to when
the issue occurred and if it doesn't involve you, stay out of it.
Gossiping or complaining to others later only makes the problem that much worse and then it gets blown out of proportion.

I
work in a high stress environment, we need to work as a team and have each others backs, we don't need office drama on top of our already
challenging work day.




I completely agree with these tips. It's really easy to get involved
with office conflict but the best thing you can do is avoid it or you end up being part of the problem.
Add Comment: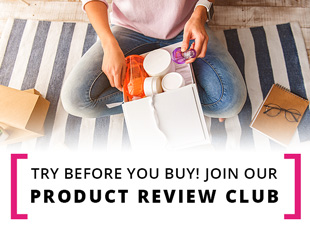 Previous Articles