Facebook Comments
6 Comments



I am going to go try some long dresses on at the store and pretend I have some where awesome to go in them. They are gorgeous!!!




I like the one shoulder dresses. I used to collect fancy long dresses thinking at some point I'd wear them. Unfortunately for most, those times never came. I recently went to a swanky event where I was grateful for my sexy-but-not-too-much floor length black dress that I bought, um in 2002!




I know a lot of girls who shop for their bridal gowns from the Grad/Prom selections. You can stay on trends, stick to your budget and possibly even wear it again for another formal event - win/win!




I am DYING to wear a gown to something...anything! But I don't have anywhere to wear it!

I love love love the J Mendel gown - I'd wear something like that as a guest at a wedding or other formal party




sadly, everything you just said is too true...




Megan Fox looks SUPER HOT in that dress! Wowwweeee!!
Although she prob looks super hot in anything she wears.

These dresses are all really gorgeous, but when do we mere mortals ever get the chance to wear something like this??
Add Comment: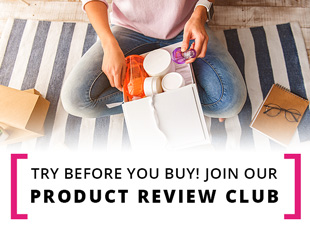 Previous Articles