Facebook Comments
6 Comments



I have not seen men wearing this but shudder at the thought. However, there are probably some who could have the moxie to pull it off - I don't want to generalize!




I agree with Ali. I'm over 5'5" and unfortunately also over 130lbs so stripes would give me a wider look, something I don't need!

I've noticed guys sporting this trend also. What do you all think about that?





This looks so hot on them, but I'm not sure I have the fashion sense to pull it off.




Not my thing!




I agree! Would love to pull this one off but fear I'm a little too short to do it with panache.




Though I love the look of the maxi it's hard to pull off for anyone under 5"5 (or over 130lbs). This stripey business presents an additional challenge as it will make you look bigger. Looks great on them, though!
Add Comment: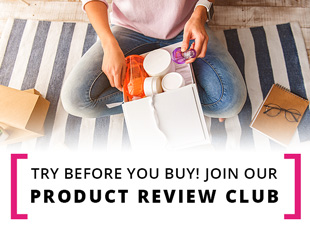 Previous Articles