Facebook Comments
8 Comments



no no no. I think the combination of the two just looks frumpy as all hell.




All the wardrobe for SATC was very "costume-y" so I didn't think this getup for SJP was wilder than others from the film.

Rhianna looks fantastic but I think if I saw a regular woman on the street wearing this I wouldn't like it quite so much...




wow i love this look!! looks that "go" is all good for work and what not, but sometimes isn't is awsome to just have fun with an outfit? I think SJP just has a lot of fun with whatever she's wearing, and honestly i love her in pretty much anything she wears. It's outrageous, but it's SO her, and it's SO cool! :-)

I wouldn't dare wear it, i wouldn't now how to wear it! but i wish i could...




I love the Rocky Horror Picture show with the leather looking skirt(Agyness Deyn)I also like the black draped jersey skirt





I hope tu-tus don't get popular! SJP really does look ridiculous. I think Beyonce has put together the best looking one out of all of those, cute and subtle but still a edgy.




I'll be the odd Chick out and say I actually really like this look! Of course, it needs to be worn in the appropriate setting and among people who understand it's a purposeful fashion statement, not a random wardrobe choice.




I really love how beyonce put it together, and I think the "T-Skirt" ensemble looks better with a short skirt. I feel like long skirts should have a more elegant feel to it.

And I agree! SJP looks ridiculous in that outfit! It's like grad dress shopping gone wrong!




I think Rihanna looks cute, but I totally snorted out loud when SJP came onto the screen wearing that ridiculous ensemble in SATC. I thought it looked outrageous. But I love that kind of thing.
Add Comment: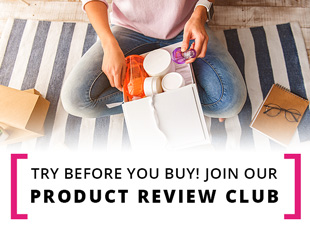 Previous Articles