Facebook Comments
9 Comments



These are great! I have the Spring ones in a Fushia color, but I wish I would've seen that blue-ish green color when I bought mine (It's so pretty!). I also like the Forever 21 ones. Tres Chic.




*Gasp*

I love these!!!

And their cheap! Even better!




I absolutely love this trend. I've got a couple pairs of over-sized studs, but I definitely want to get a cute floral pair like one of these.
Absolutely gorgeous!




LOVE LOVE!Those Mango Nenufar black ones!The others are really gorgeous as well.




Love it, I recently bought a few pairs that look like this, but they are also in fun bright colours, good stuff.




I just love these! I can see them working with more glam wear to tone it down, and with plain clothes to glam it up! Very classy look that imo goes with everything.




Love these!




I really like these. When I was in Argentina this past winter I saw a lot of the rosebud earrings trend and I think it's really pretty.




HOT!!! These are GORGEOUS!

I think there is room for both understated and bold jewellery in ones wardrobe.
Add Comment: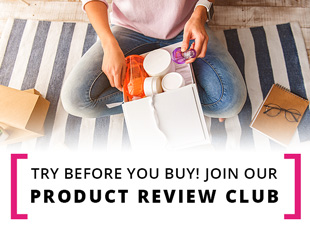 Previous Articles