Popular Blogger: Clumps of Mascara's Brittany Thomas
More on
Blogs We Love
Facebook Comments
5 Comments



I think it's great that you started writing at 14! Clumps of Mascara is a really fun blog to read!




I was obsessed with makeup from a really young age too! My first product was a mini kit that my Dad bought for me (it was called something like "Little Miss") that had pink and blue eyeshadow, bright pink blush, and bright pink lipstick...I was a real looker with it on. haha!

Great blog Brittany!!




I wish I would have journaled more during my teen years. What a hoot to look back on those days and hear my 14-year-old self! All I have from that time are unfortunate, awkward pictures of me trying not to show my braces when I smile.




Brittany, I love that you have been writing since you were 14. I was just telling the story to Ali of when I was 10 and my friends would come over and say "let's play Barbies!" and I would say "umm no let's play MAKE-UP!" I have actually been a certified make-up artist for 10 years now, but I tell people that I have really been one since I was 5! :)




I really liked this interview. Brittany, you are adorable and funny. No wonder that man proposed. ;)

Keep it up!
Add Comment: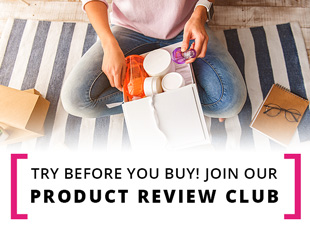 Previous Articles